Remote Learning, Art Packs and Cooking Club!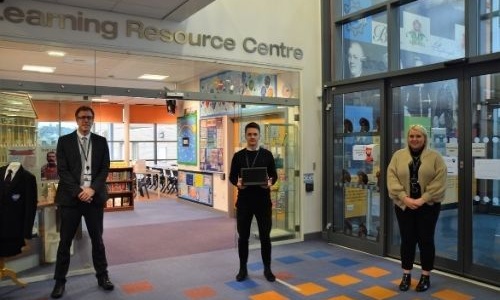 Mr Pridmore has been ensuring all of our students who do not have access to a device for remote learning, now have access to a laptop.
The Bolsover School have been providing a laptop for our students who do not have suitable IT provision for this remote learning period. This means all of our students can partake in our live lessons and can access Show My Homework in order to complete the lessons set by our teachers. Mr Tyrrell and Miss Jones have been setting up the laptops for our students, so they can keep learning, even if it is remotely!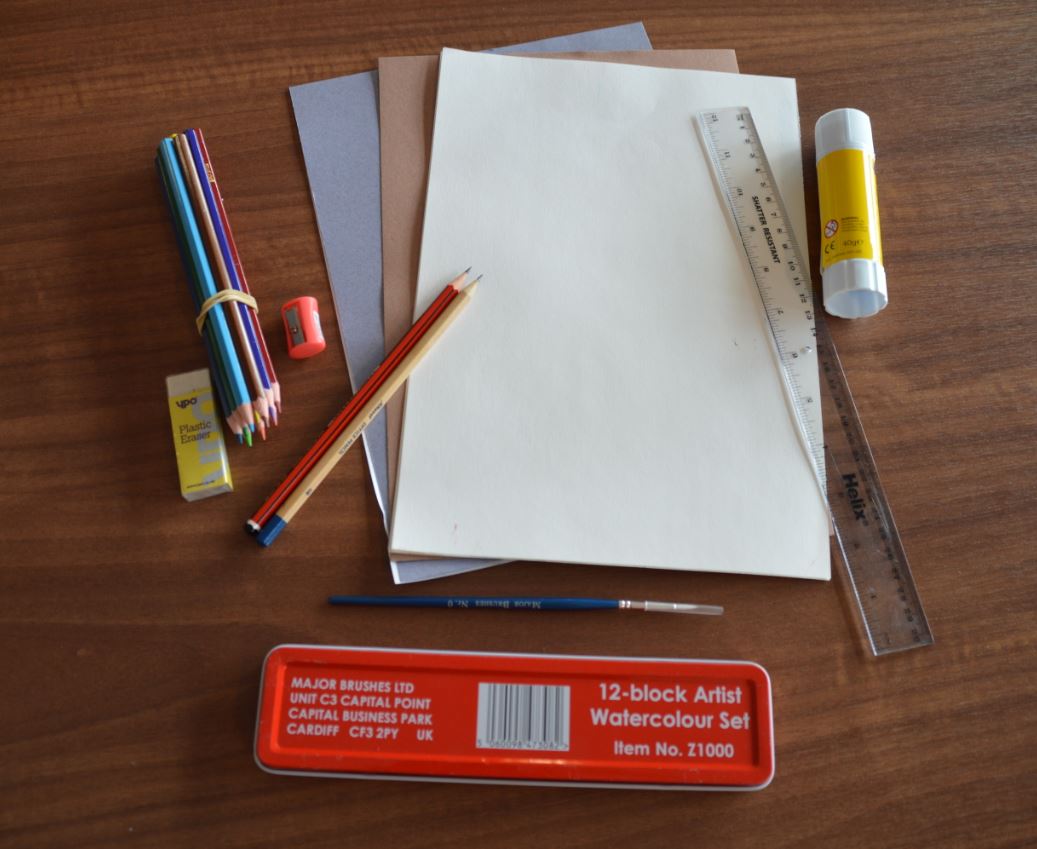 Our GCSE students have been collecting their Art Packs so they can continue with their projects at home while in this period of remote learning. We have already seen some amazing masterpieces that have been sent into our Art Department!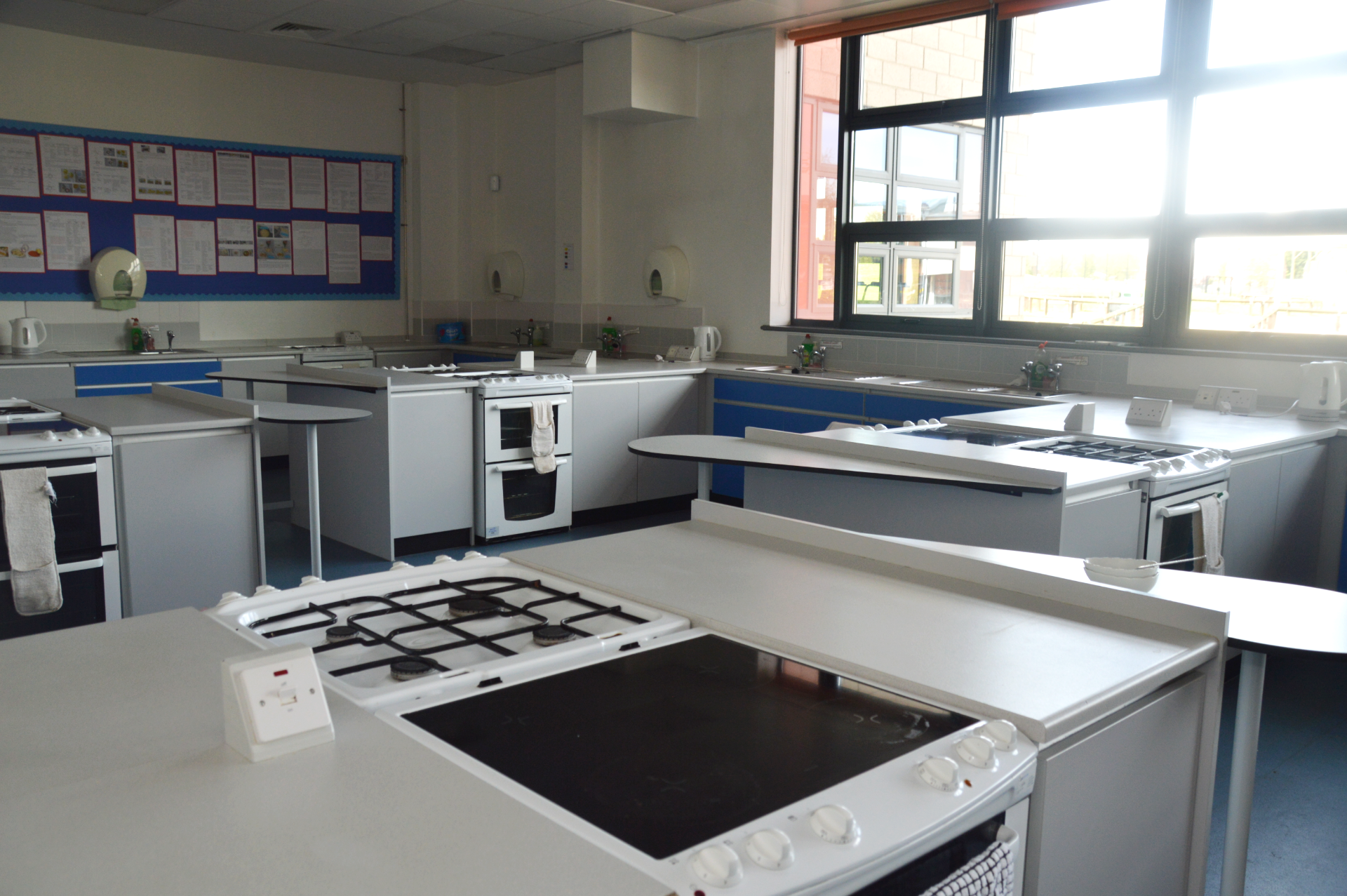 For those students who are currently attending school, Mrs Brown has started offering a cooking club twice a week. They have been cooking and baking a multitude of items, including oat biscuits and cupcakes! Our students had the chance to decorate their cupcakes with sweets and treats, meaning there have been all sorts of exciting creations coming out of our Food Technology room!