Celebration Evening 2021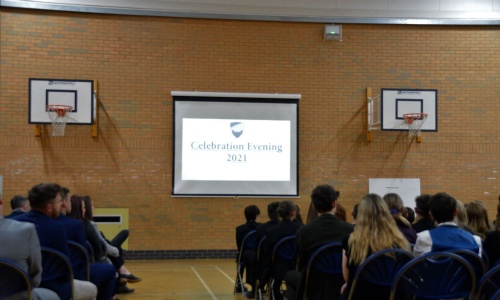 Thank you to everyone who attended our Celebration Evening last night, and well done to all of our students who won an award. You really are nothing but the best!
We were also proud to welcome back our ex-student, James King, who presented the awards and spoke about his time at The Bolsover School and his career at Jaguar Land Rover. It is great to see our alumni doing so well.