Primary School Coding Session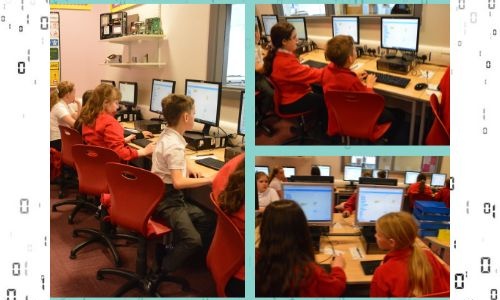 Today we welcomed Palterton Primary School to try their hand at coding!
This is part of the Scratch Coding Project being run by Mr Roberts and Mr Ward from our ICT department. They have been learning how to move their Scratch character around the screen through coding.