Careers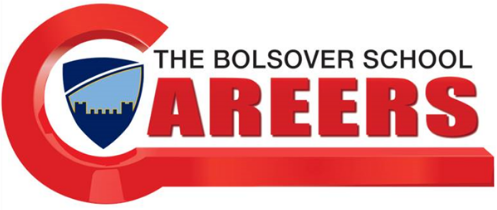 At The Bolsover School we have dedicated staff who take care of Careers Education, Information, Advice and Guidance.
Mrs D Crossley - Careers Advisor: D.Crossley@thebolsoverschool.org.uk
Mrs K Knowles – Careers SLT link: K.Knowles@thebolsoverschool.org.uk
Miss J Allen – Careers Leader: J.Allen@thebolsoverschool.org.uk
Telephone: 01246 822105
The Careers Education, Information, Advice and Guidance programme forms part of the personal development programme. Through careers enrichment days we aim to widen students' horizons and give them a broad basis of skills from which they can plan their future careers. Students research a range of occupations, and learn how to use action planning, they also have the opportunity to explore post 16 options.
In addition to the taught careers programme, there are opportunities for students to explore their ideas:
The Careers Advisor is Debbie Crossley – with a background in careers guidance, Debbie is available in school to support students in making decisions and progressing on from KS4. Students are encouraged to make a 1:1 appointment. Our CEIAG Framework and Policy can be found on our Documents and Policies page, where our 2022/23 Careers Programme can also be found.
What to expect from a career guidance interview (the PDF can be found below)
The Bolsover School finances Cascaid Xello - Xello is an engaging careers software program that prepares students for post-secondary success in academia, employment, careers and life. Students can use Xello at home and at school to build their career planning skills and to create actionable plans for the future.
College and University visits will be offered to students to help them prepare for transition to post-16 education.
The Senior Leadership team, Heads of House, Heads of Department and Form Tutors are available to support students with choices, for example with information about Post-16 courses, information about predicted grades, and also in writing references for college and sixth form applications.
Students are encouraged to visit colleges and sixth forms for open days and taster days. Information is circulated in school about these dates.
If you are a parent/carer of a child at The Bolsover School, and you would like to visit the school to talk about your personal career journey, please contact D.Crossley@thebolsoverschool.org.uk
The Bolsover School proactively seek to build on close working relationships with providers to speak with students which may include school assemblies, employer and provider engagement events or opportunities to speak with students and parents on a one-to-one basis supporting GCSE, post 16 choices. In the first instance, requests by providers should be sent to the School's Careers Advisor, Mrs D Crossley, D.Crossley@thebolsoverschool.org.uk, with a minimum of 6 weeks' lead time. All requests will be considered on the basis of; staffing availability to support the activity, clashes with other planned activity, trips or visits to the School, interruption to preparation for examinations or rooming and space availability to host the activity.
The Bolsover School uses several methods for assessing the impact of Careers Related Learning:
1:1 Guidance Appointment Evaluation Forms
NEET / Destination Data
Parental Feedback/ Parents Evenings
Enrichment Day Student Evaluation Forms
Trip/visit Student Evaluation Forms
Data collated using the career software platform Xello
All information and feedback is collated and analysed by the Careers Leader to help shape and develop the offer going forward. If you are a student or a parent of a child at The Bolsover School, please send any feedback about the Careers Service to D.Crossley@thebolsoverschool.org.uk
The Careerometer below allows you to search and compare different careers and to allow access to labour market information. Give it a go!
The Bolsover School Careers Information
Post-16
Job Information
Useful Links and Resources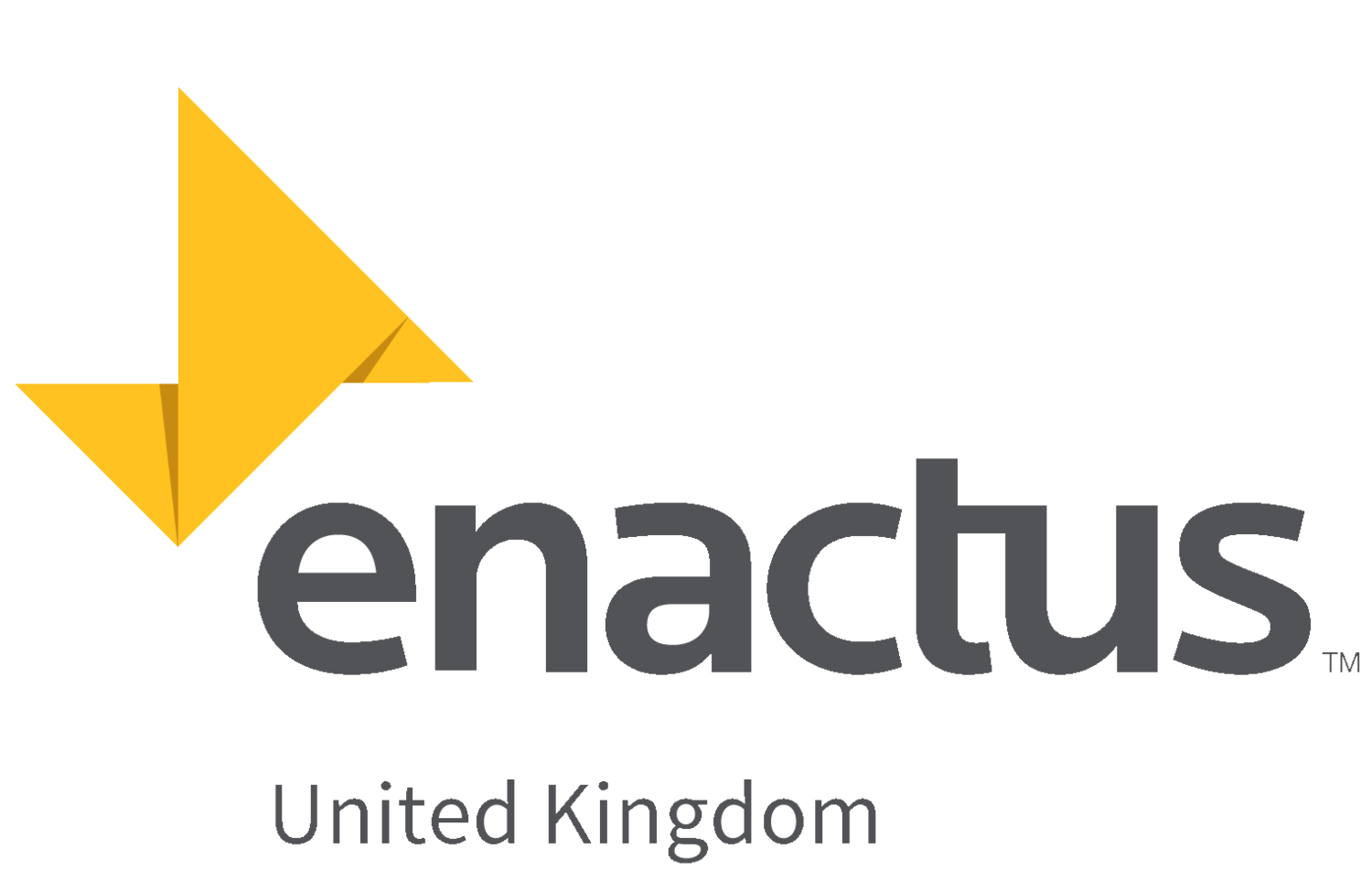 The Bolsover School works in partnership with Enactus, developing the next generation of entrepreneurial leaders and social innovators.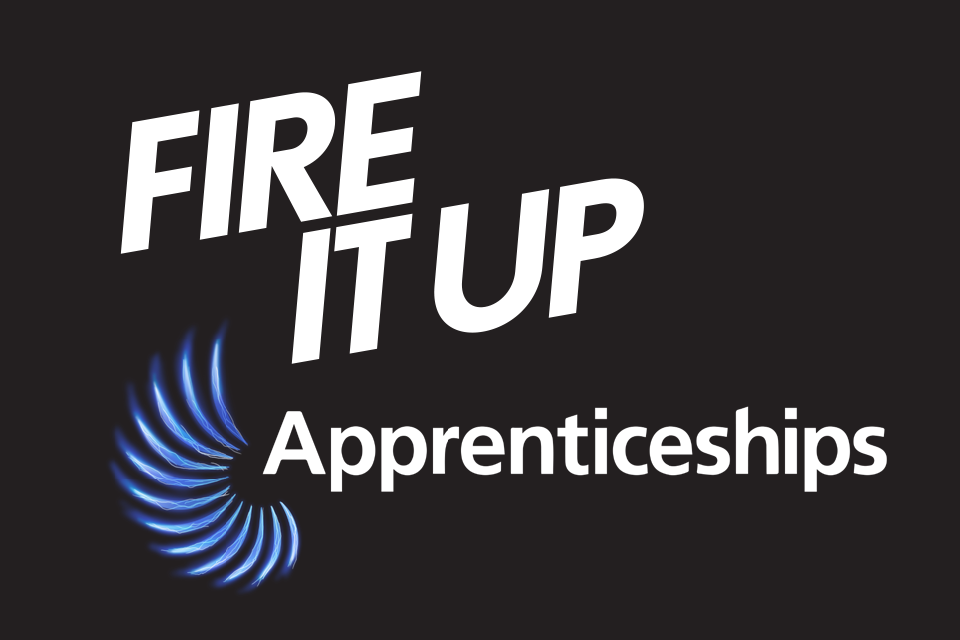 The Department for Education has launched its new 'Fire it Up' campaign to help raise awareness of the huge variety of apprenticeship options available for people of all ages and backgrounds.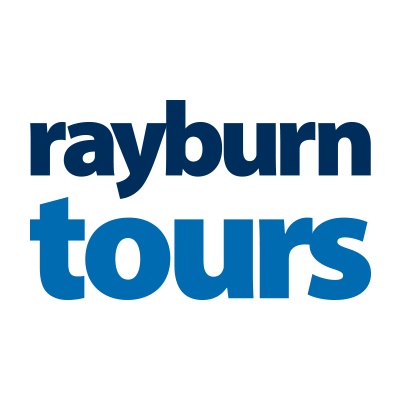 "Bringing the outside world into Derbyshire Schools"
Blog courtesy of Nicky Astle, Marketing Manager at Rayburn Tours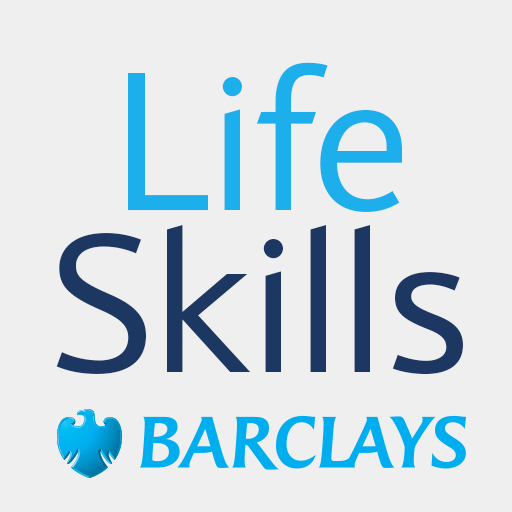 Created with Barclays, Lifeskills aims to help young people to record and develop the skills and experiences they need to enter the world of work.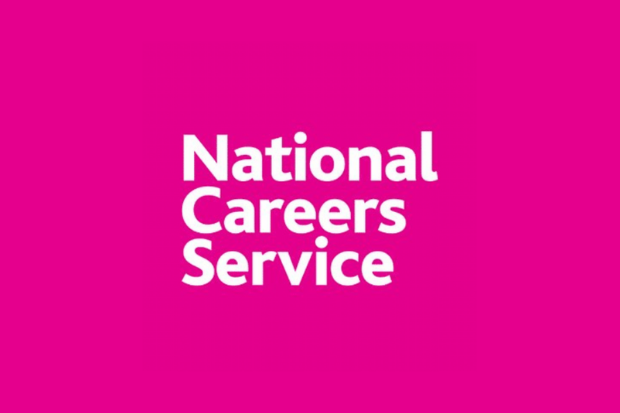 The National Careers Service website has useful information for young people on learning choices and finding a job, as well as job profiles and links to other support services.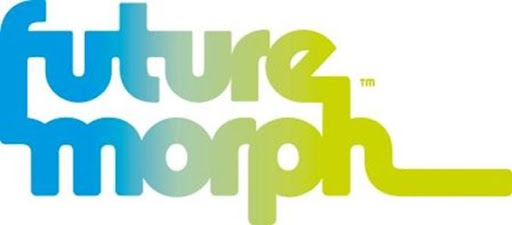 Future Morph has been created to show that studying science, technology, engineering or maths beyond the age of 16 isn't just a one track road to becoming a scientist or engineer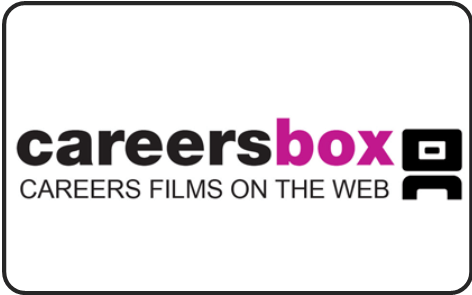 CareersBox - Careers film and video on the web. Real people doing real jobs in the world of work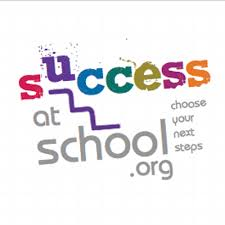 Success at School.org - Helping parents to help young people to plan their future.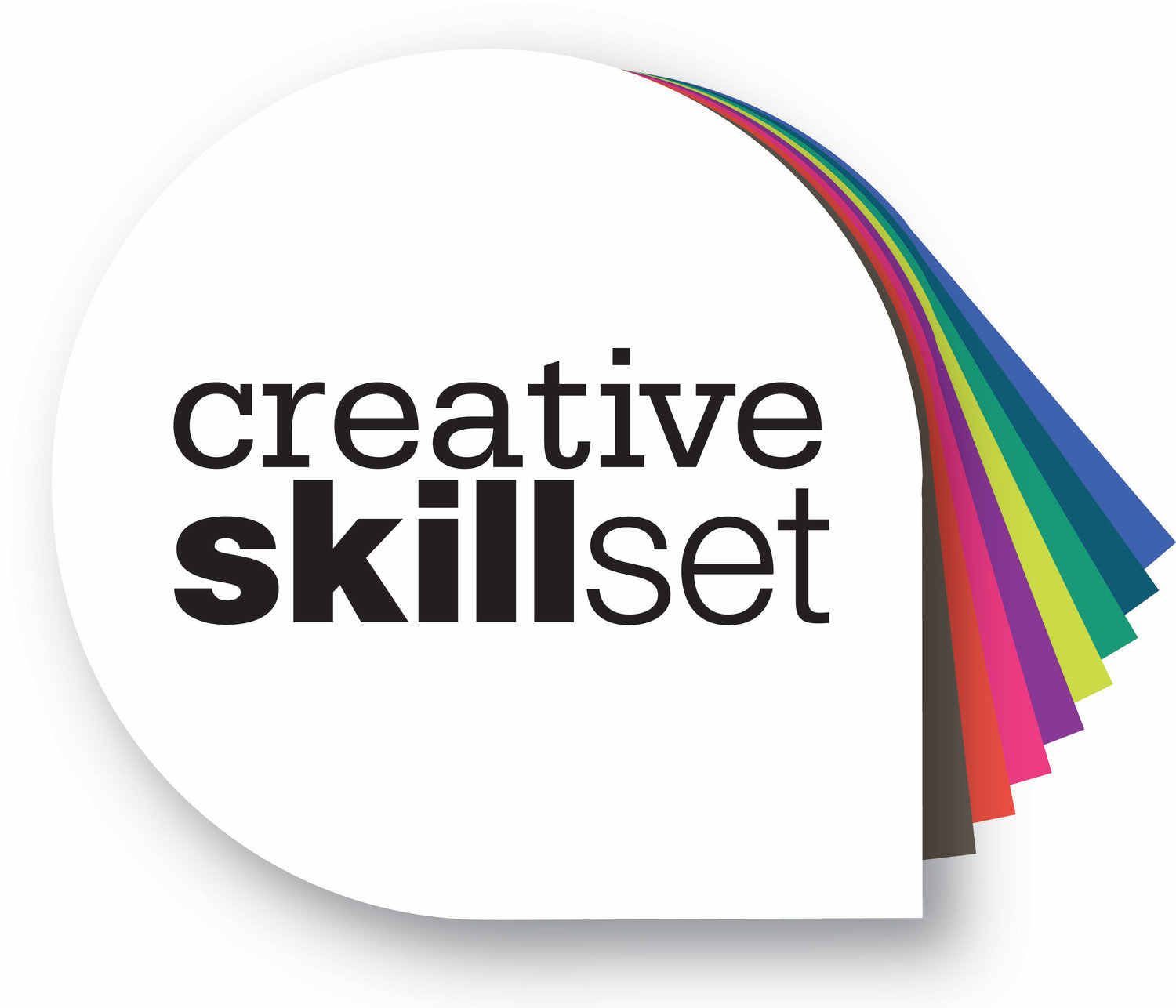 CreativeSkillset - Find out all about the Creative Industries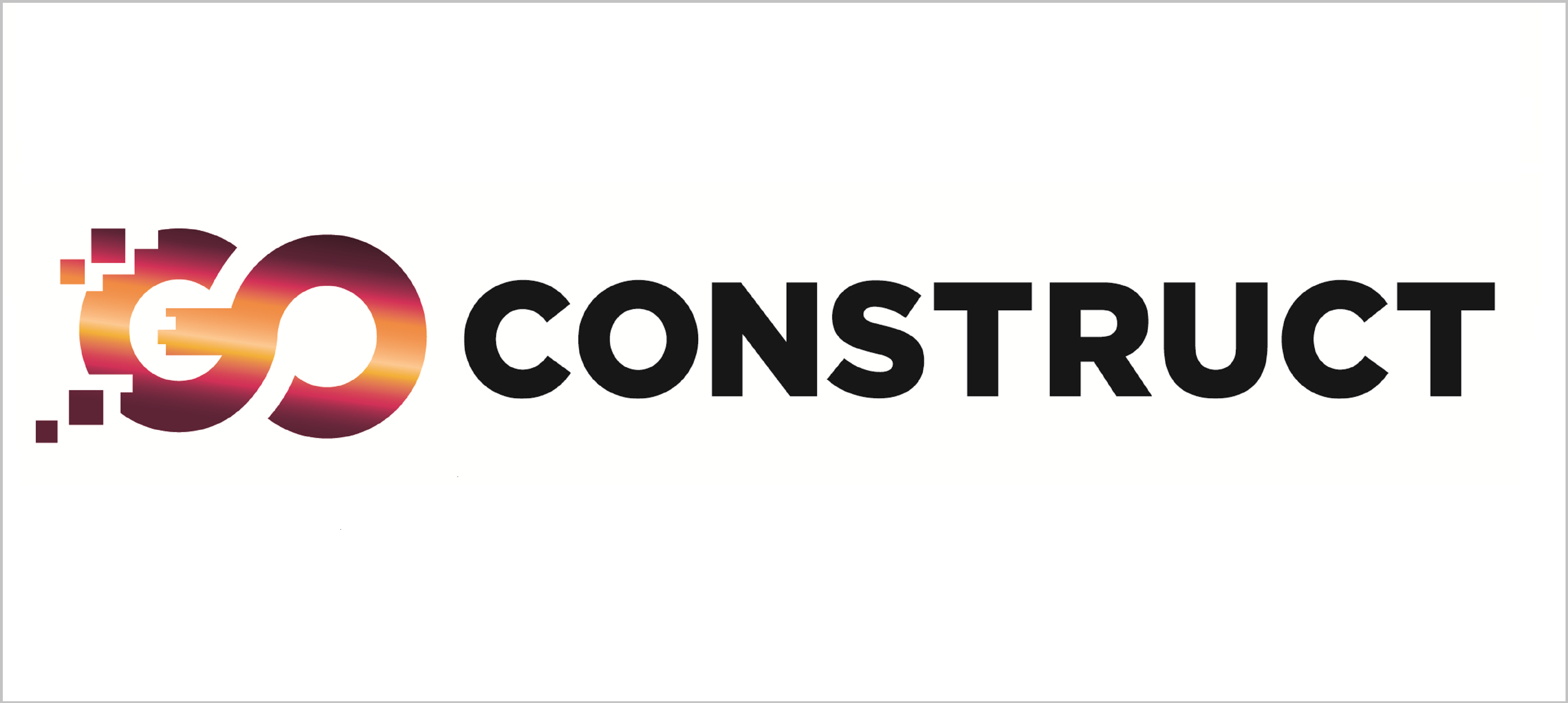 GOCONSTRUCT - Advice on a wide range of careers in construction.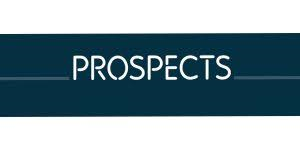 UCAS - Explore University Options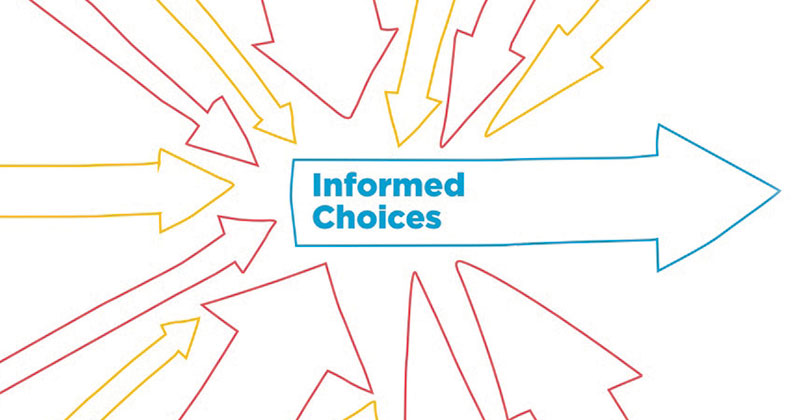 Informed Choices - What you study at sixth form or college can affect your options at university and your future career. Use Informed Choices to help you understand which subjects open up different degrees, particularly at Russell Group universities.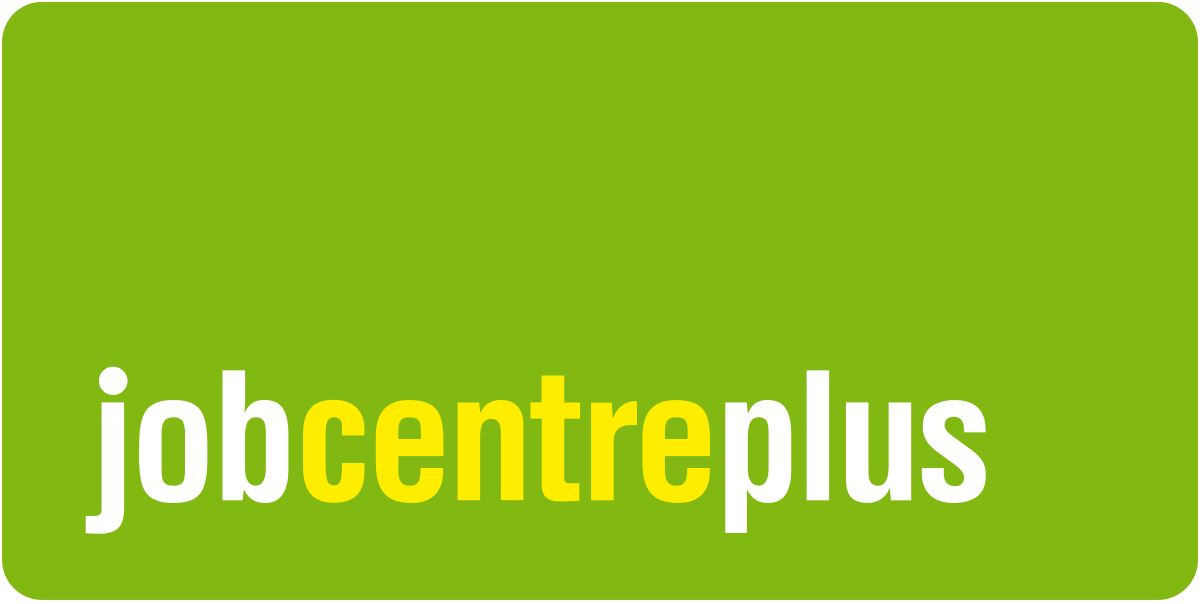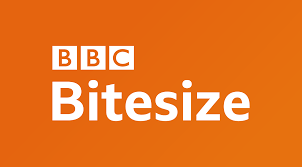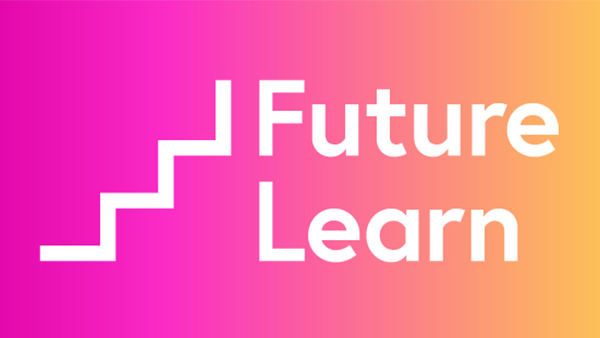 How employers can support the school with talks and visits
Employers are always welcome to visit The Bolsover School and speak with students about their career journey. We like for them to get to talk to many different professionals, which will help them to consider a wider range of pathways and career options. We hope your passion rubs off on our students!
If you think a visit to your organisation or a careers talk with our students would inspire and help motivate learning at The Bolsover School, please contact Mrs D Crossley: D.crossley@thebolsoverschool.org