Contact Us
The Bolsover School, Mooracre Lane, Bolsover, Chesterfield, Derbyshire, S44 6XA
How to get in touch
The School is located in Bolsover, a former mining town, in the north east of Derbyshire. The council is actively promoting the regeneration of the former industrial sites and improving the environment, resulting in several new businesses being attracted to the area.
The neighbouring towns of Chesterfield and Mansfield, and the cities of Sheffield, Nottingham and Derby are all close by. With the M1 Motorway passing through the district, Junction 29A provides quick access to the country's motorway network.
Safeguarding and Child Protection Contact Information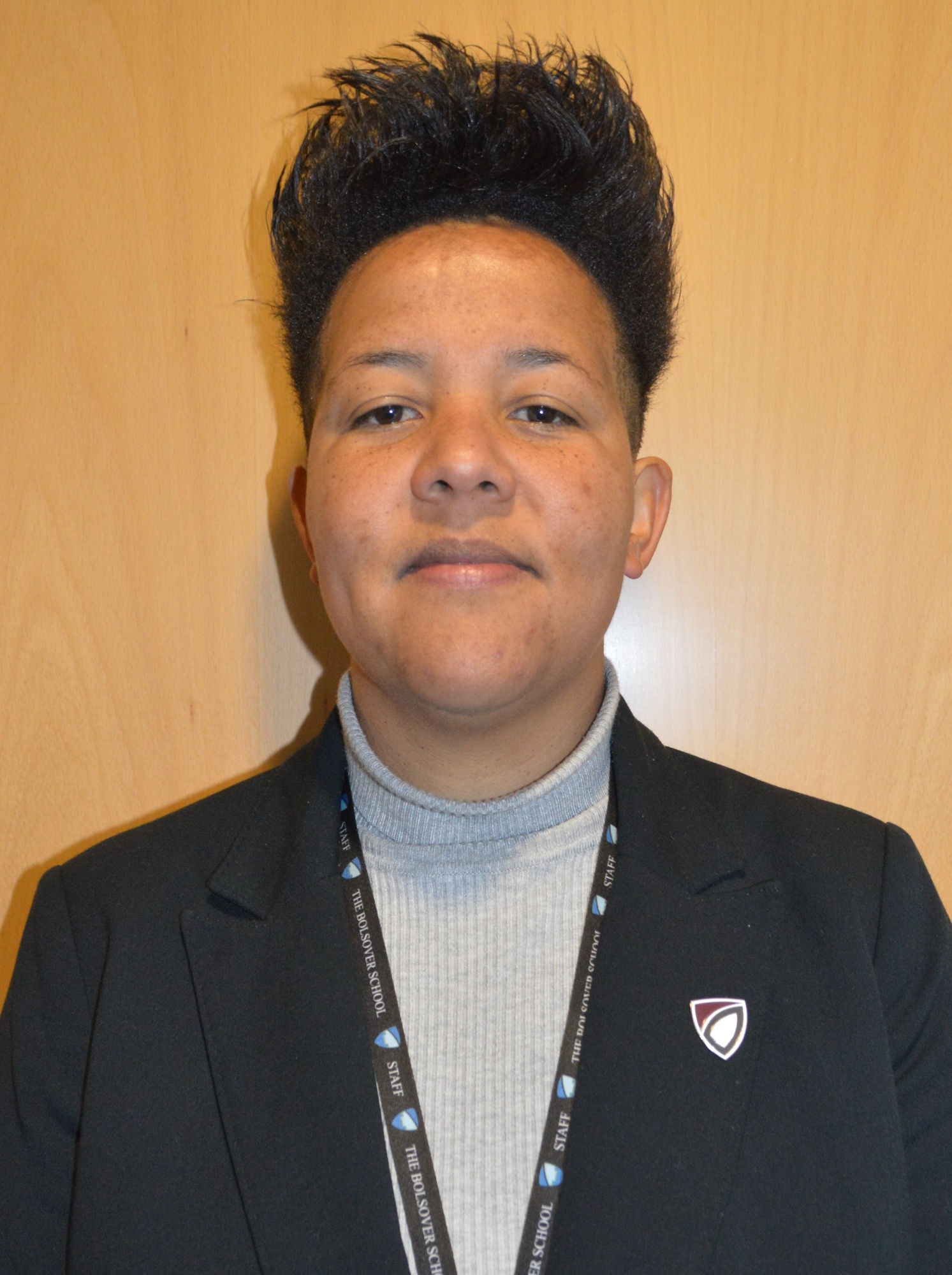 Miss S Spence
Designated Safeguarding Lead and SENCO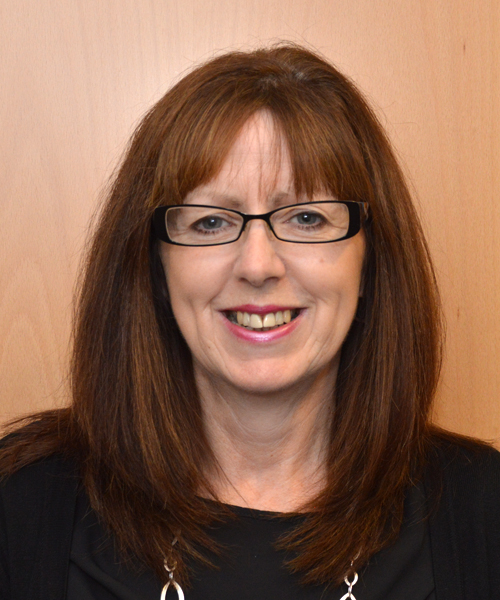 Mrs L Hayes
Deputy Designated Safeguarding Lead and School Business Manager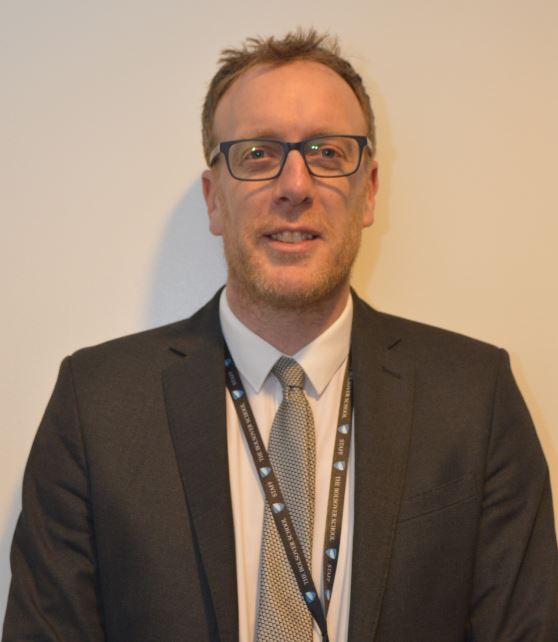 Mr J Pridmore
Deputy Designated Safeguarding Lead Staff Member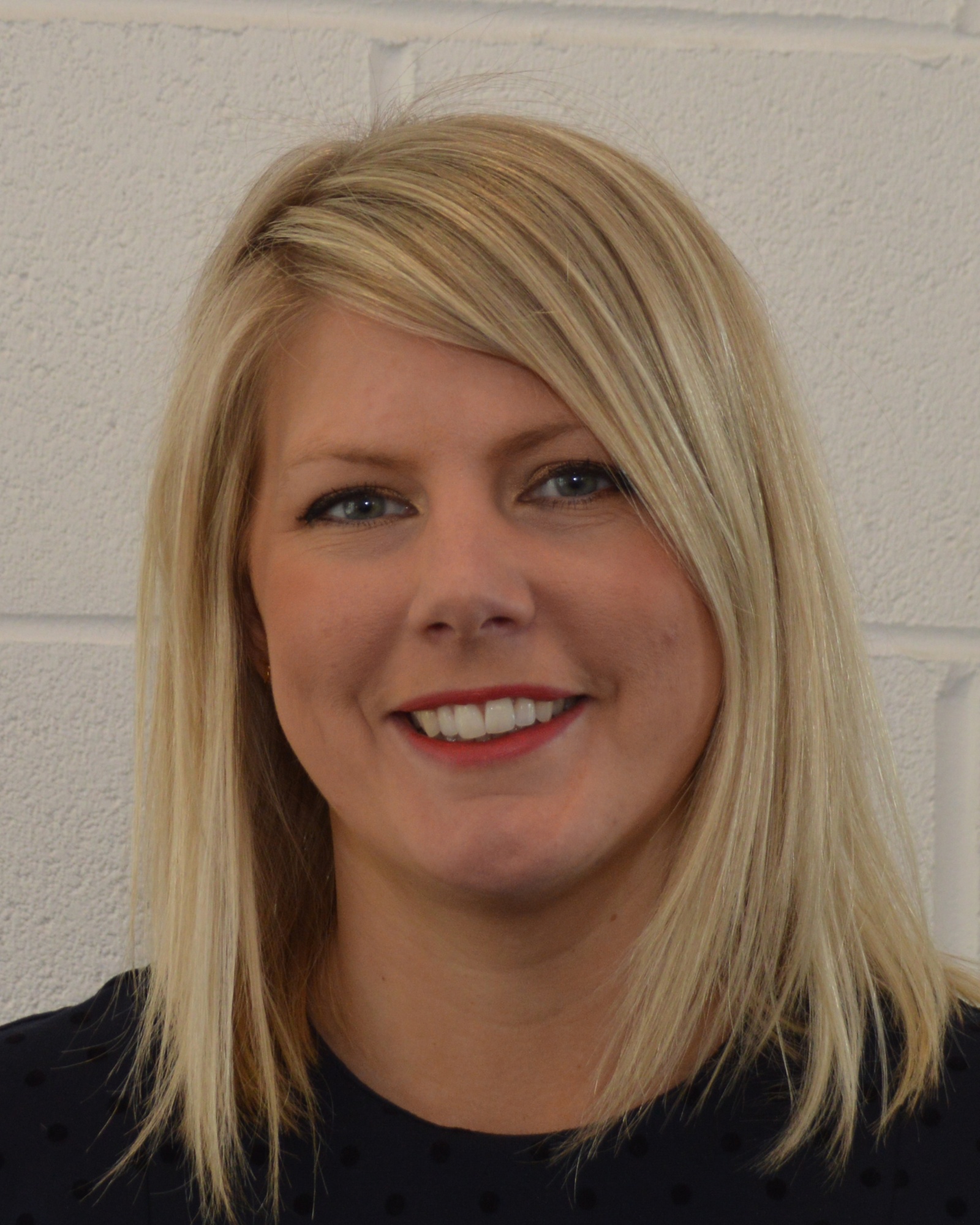 Mrs A Lyne
Deputy Designated Safeguarding Lead Staff Member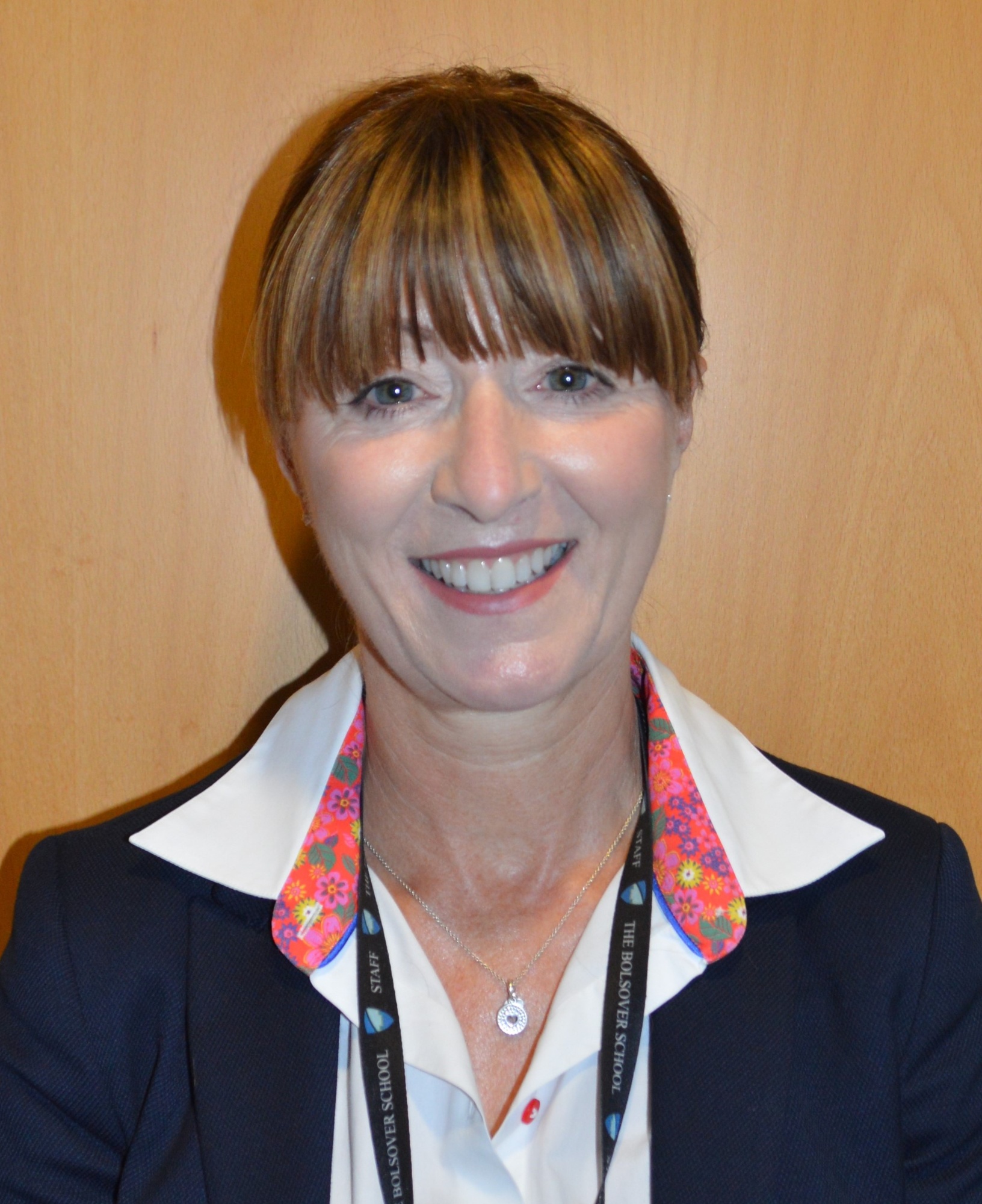 Mrs M Hodkin
Deputy Designated Safeguarding Lead Staff Member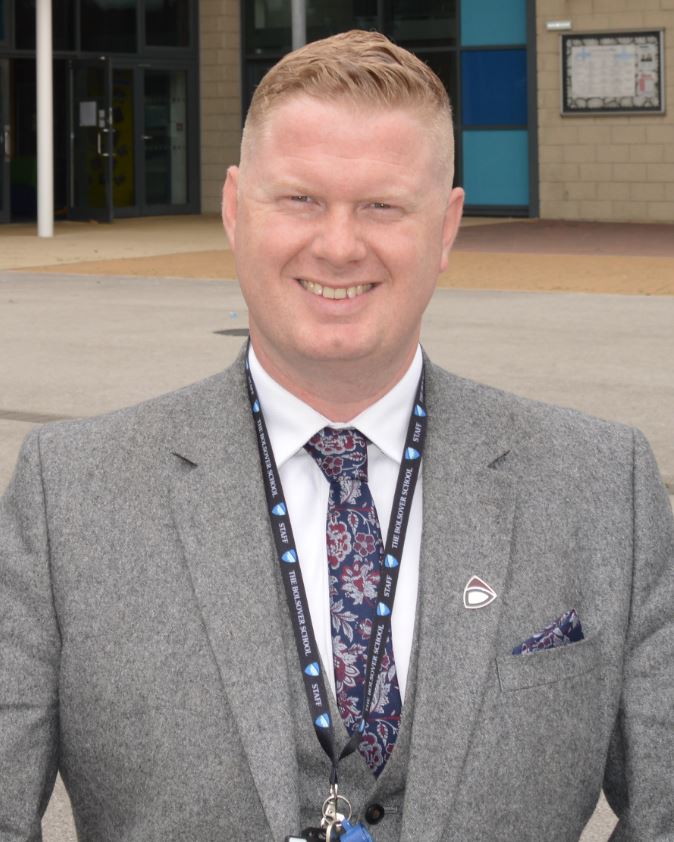 Mr M Hall
Head of School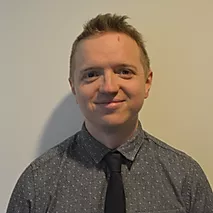 Mr A Mercer
Safeguarding Governor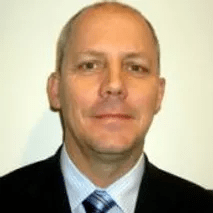 Mr P Hodkin
Chair of Governors
If you see anything on our website that you require a paper copy of or if you have any queries, you can contact the School Business Manager or the PA to the Executive Headteacher & Head of School by emailing info@bolsover.derbyshire.sch.uk or telephone The Bolsover School on 01246 822105.
Site/premises related matters out of hours should be directed as follows:-
Elite Security – out of hours number 08448001605.
Mitie PfI – Mr M McElhone (Facilities Manager) 07585404085
Mrs S Davies (Contracts Manager) 07500050700
If you would like to download directions, please click on the PDF below: