Houses
On arrival at The Bolsover School all students are assigned a vertical tutor group and a House. Each House is identified by a colour which is also incorporated in the House tie.
The five Houses not only provide pastoral support and academic monitoring but also a competitive angle used to raise standards in areas of Sport, Attendance, Academic Success, Community Links and Enterprise. Students will remain in one House for the duration of their time at The Bolsover School. House identities are also evident in their community and charitable links.
Arkwright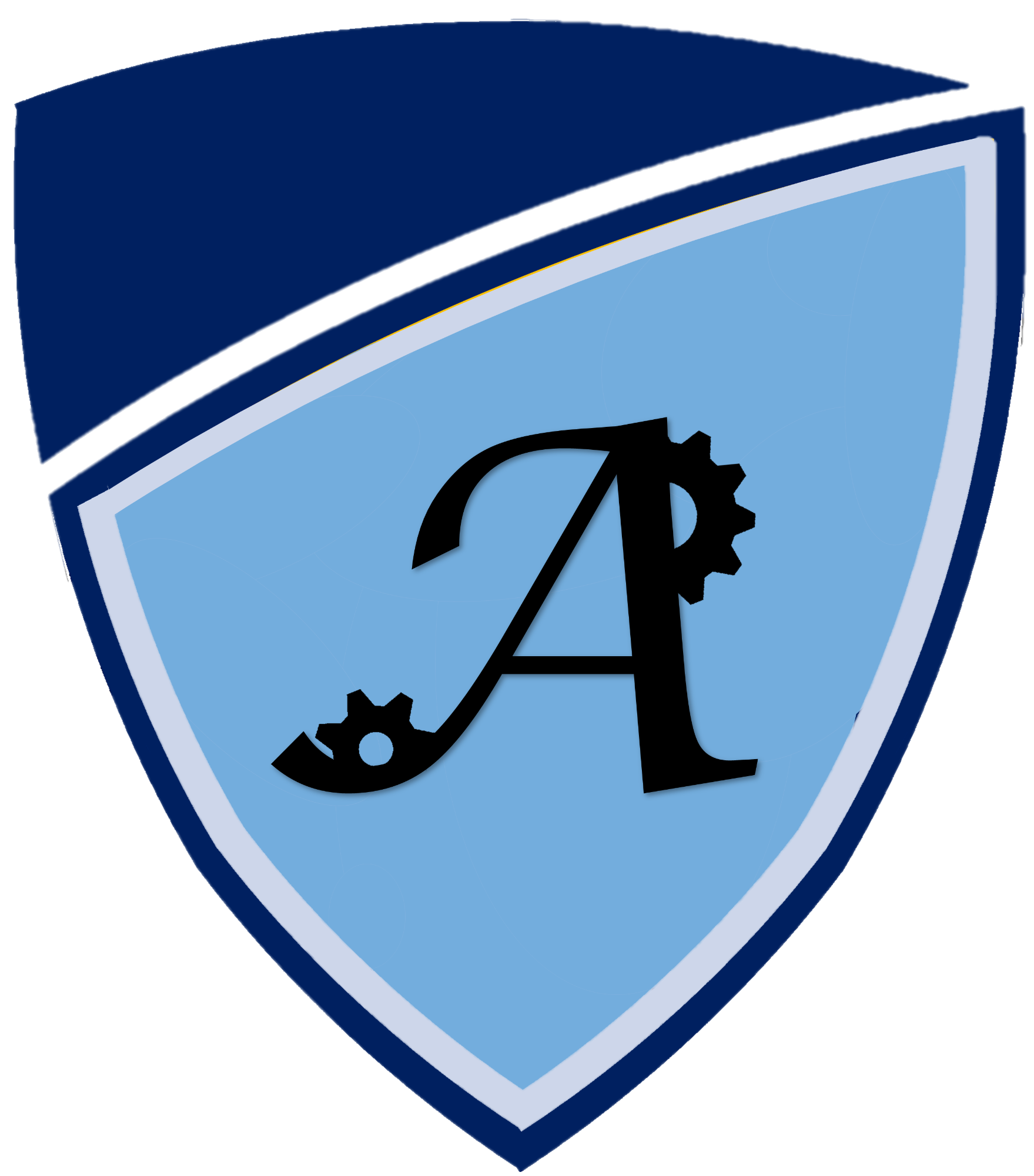 Head of House: Mr L Squires
​Named after Richard Arkwright who brought industrialisation to Derbyshire through harnessing water power for the mill at Cromford. He is responsible for the expansion of the Derwent Valley, including the construction of cottages, a chapel, a school, hotel and castle.
​Arkwright have adopted Mind and Weston Park Cancer Charity as their chosen charities.
Bainbridge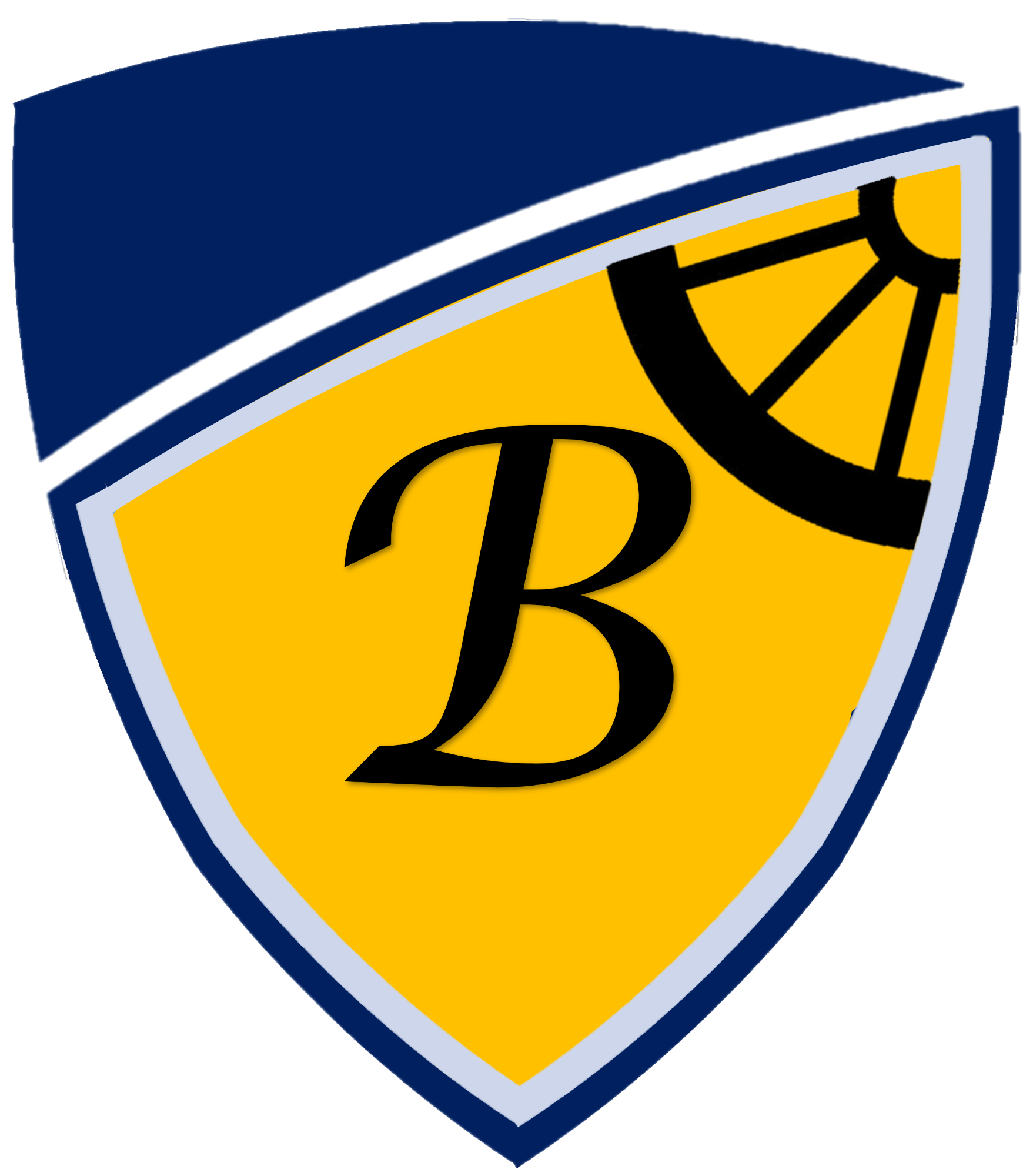 Head of House: Miss E Whapplington
​Named after Emerson Bainbridge who set up the Bolsover Mining Company and was responsible for the operation of six local mines. Emerson Bainbridge developed the New Bolsover Model Village built for the benefit of people who worked for the Bolsover Colliery. He also had a controlling interest in many of the local railways.​
​Bainbridge have adopted British Heart Foundation as their chosen charity.
Hardwick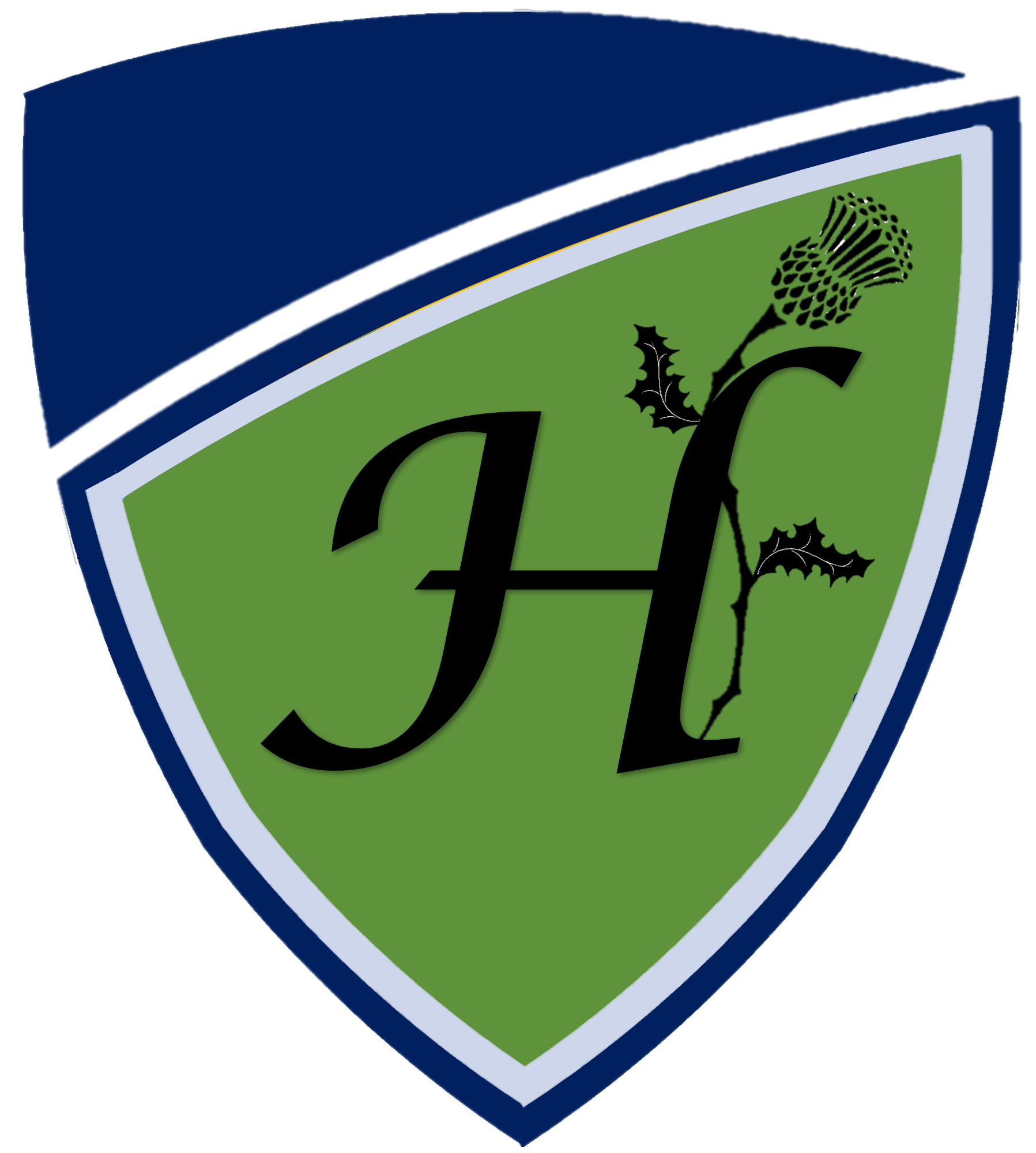 Head of House: Miss H Christian
Bess of Hardwick was the second wealthiest woman in Elizabethan England. She was of course influential in the construction of Hardwick House and the original Chatsworth House.
Hardwick have adopted Bluebell Wood Children's Hospice as their chosen charity.
Nightingale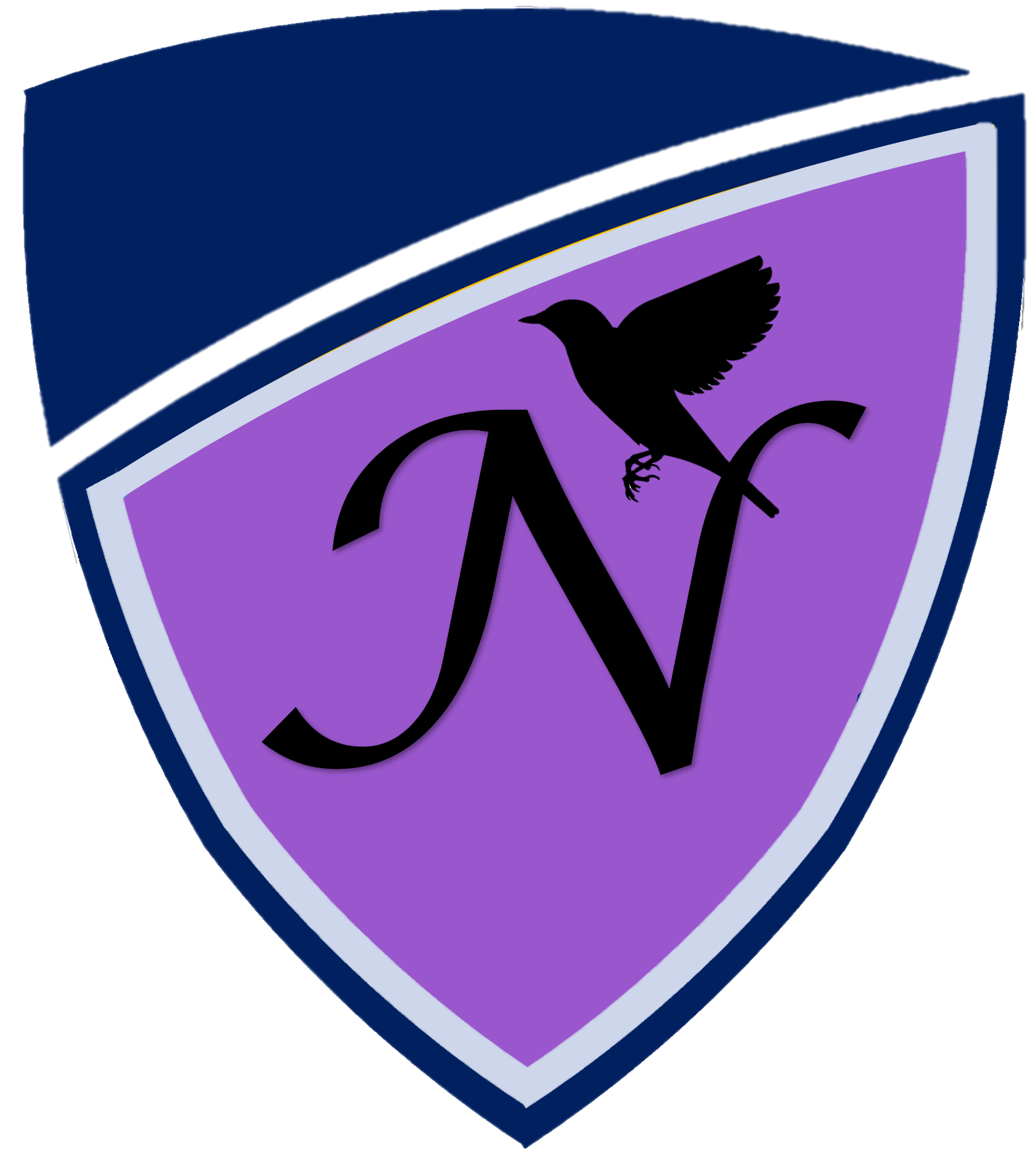 Head of House: Miss A Owen
The Lady with the Lamp, Florence Nightingale, was most noted for her work during the Crimean War. However, she originally lived in Lea near Cromford and spent many years of her life devoted to social reformation.
Nightingale have adopted The Nightingale Ward at Chesterfield Royal Hospital as their chosen charity.
Peveril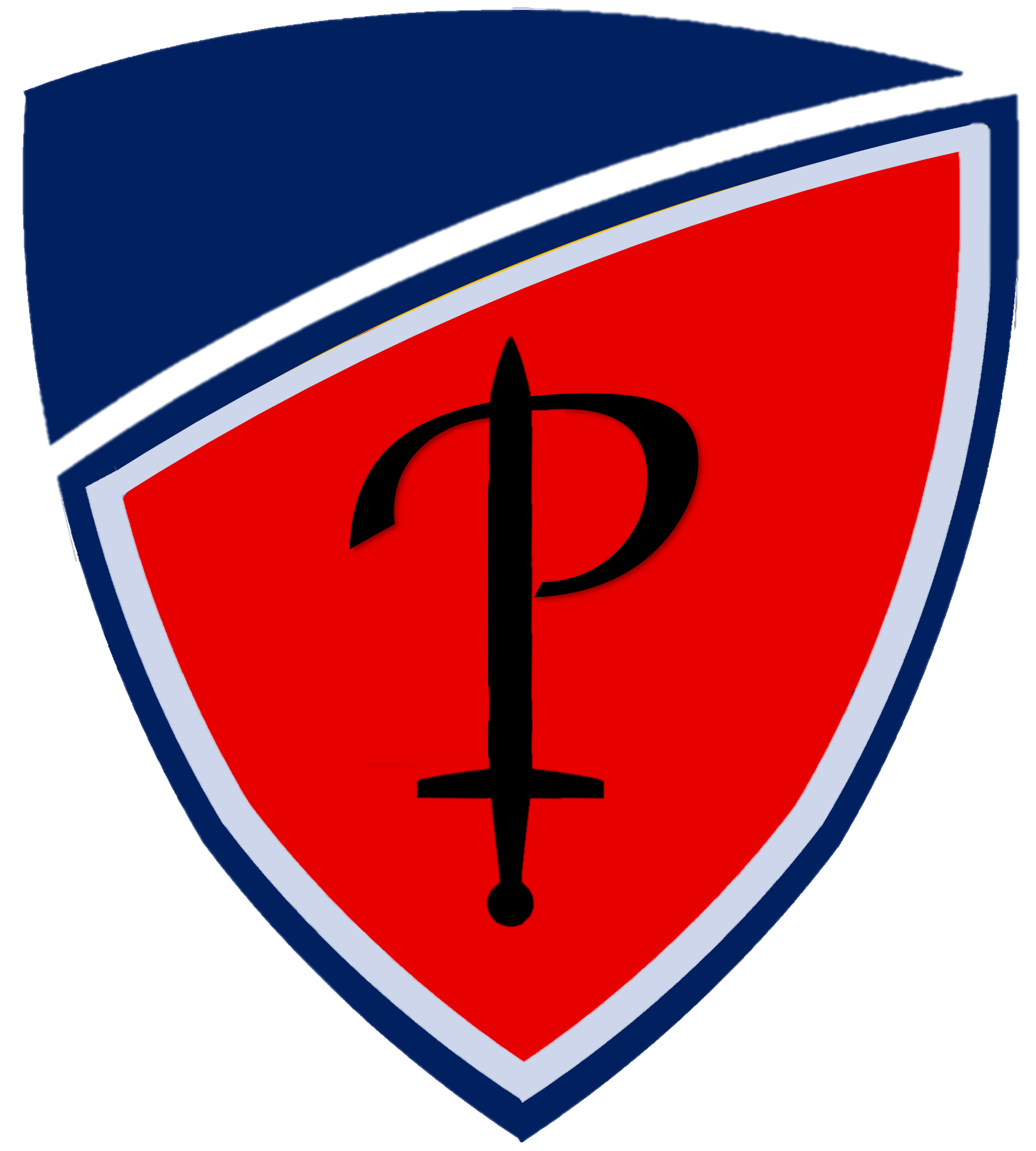 Head of House: Mr R Pemberton
​Named after William Peveril, a knight of William the Conqueror, and owner of Peveril Castle at Castleton. He owned huge areas of land in the local area including modern day Bolsover and is one of the few people explicitly recorded in the Domesday Book as having built castles.
Peveril have adopted Ashgate Hospice as their chosen charity.