Our School
At The Bolsover School we believe in nothing but the best for our students and aim to be outstanding in everything that we do. We are ambitious about all that we do and focus our work on improving the academic attainment of all our students. A relentless focus in securing high academic outcomes for students is at the heart of everything we do at this school. Alongside this focus on academic achievement, students are encouraged to embrace the wider aspects of school life and to participate in the many extra-curricular activities on offer. A commitment to develop the whole child is very important to us. The Bolsover School is fortunate to have wonderful facilities, exceptional staff, motivated students and supportive parents.
We are part of The Redhill Academy Trust and we believe that this partnership gives us the opportunity to continue our improvements and for the school to one day be recognised both locally and nationally as a truly outstanding school.
We share the four Redhill core principles:
High expectations of all students

Valuing and celebrating academic achievement

Outstanding teaching for all students

Widening students' experiences through a range of extra-curricular activities including sports and the performing arts
I hope that you enjoy browsing our website. If you cannot find the information that you need, please do not hesitate to contact the school. I look forward to meeting with you soon.
Welcome from our Student Leadership Team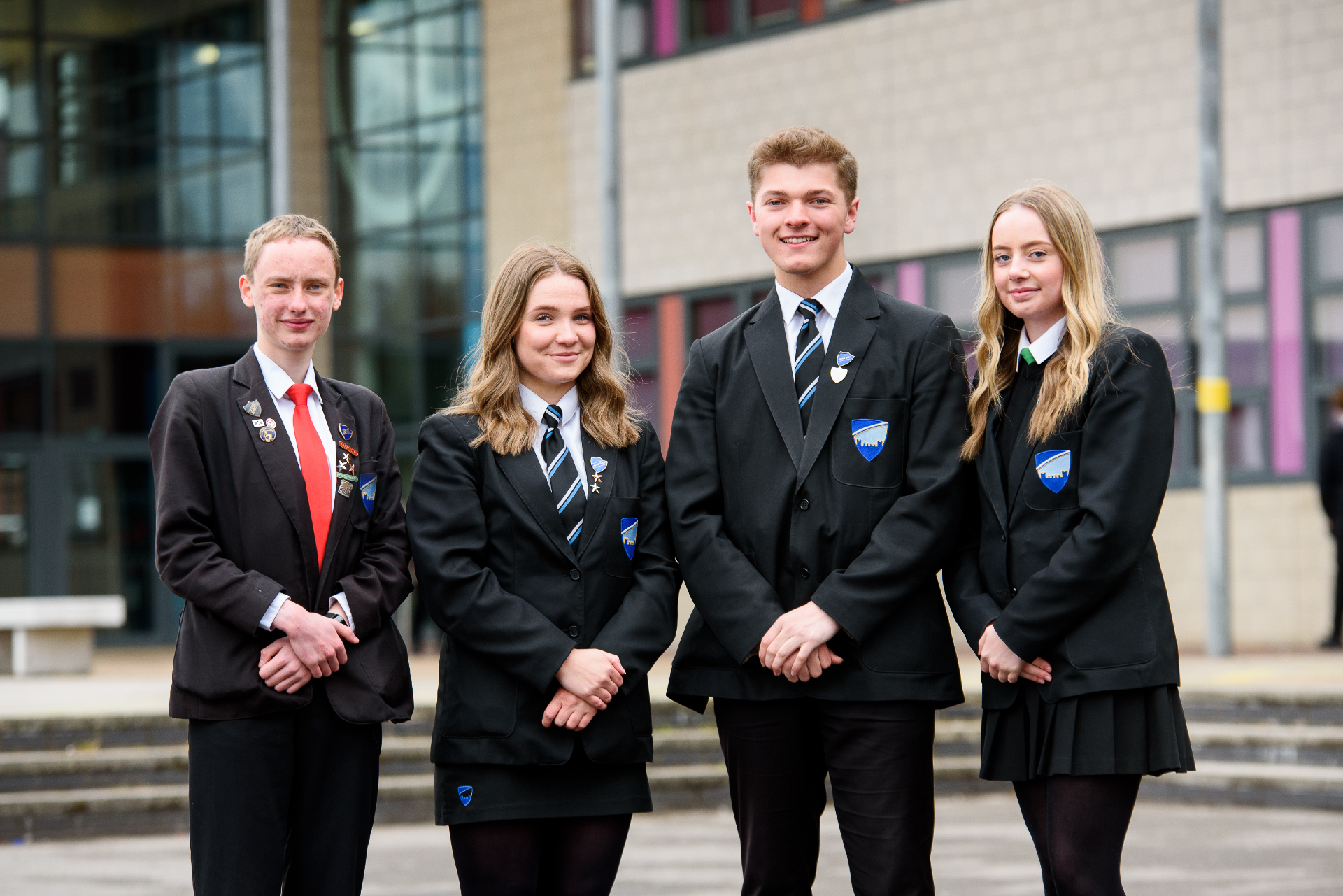 The Bolsover school, what do we offer? Nothing but the best.
As the student leadership team, we would like to take this opportunity to share our personal experiences of our time at the school, hoping to demonstrate how the school can bring out the best of your child.
Academic events are available to all the Bolsover School students. Reuben (Head boy) participated in an educational trip to the University of Derby to learn about the construction industry. Other experiences such as trips to colleges and universities are provided which immerse students into opportunities and show an insight into the life that higher education provides.
Not only does the school offer academic opportunities but also once in a lifetime residential trips, something we take much pride in. For example, Abby (Head girl), travelled to New York with school. There are also many other trips available to students.
Within school, students are encouraged to voice their opinions. One way this is achieved is through forming the student leadership team and allowing students to let their voice be heard. Leadership is also motivated through positions such as sports leaders, something which Abigail (Deputy Head girl) has undertaken in her time at the Bolsover School, which gave her the opportunity to help young people overcome the stigma related to sport and encourage them to enjoy physical education.
Independence is uplifted throughout school, especially within awards and achievements such as the Duke of Edinburgh award, a fascinating experience which helps to build life skills such as teamwork and leadership and allows students to explore the beauty of our natural outdoors. Travis (Deputy Head boy) remembers this experience fondly.
Overall, we are appreciative for what this school has taught and given us. We welcome you to our school and hope that your child will join our student body in our coming academic year.
Student Leadership Team